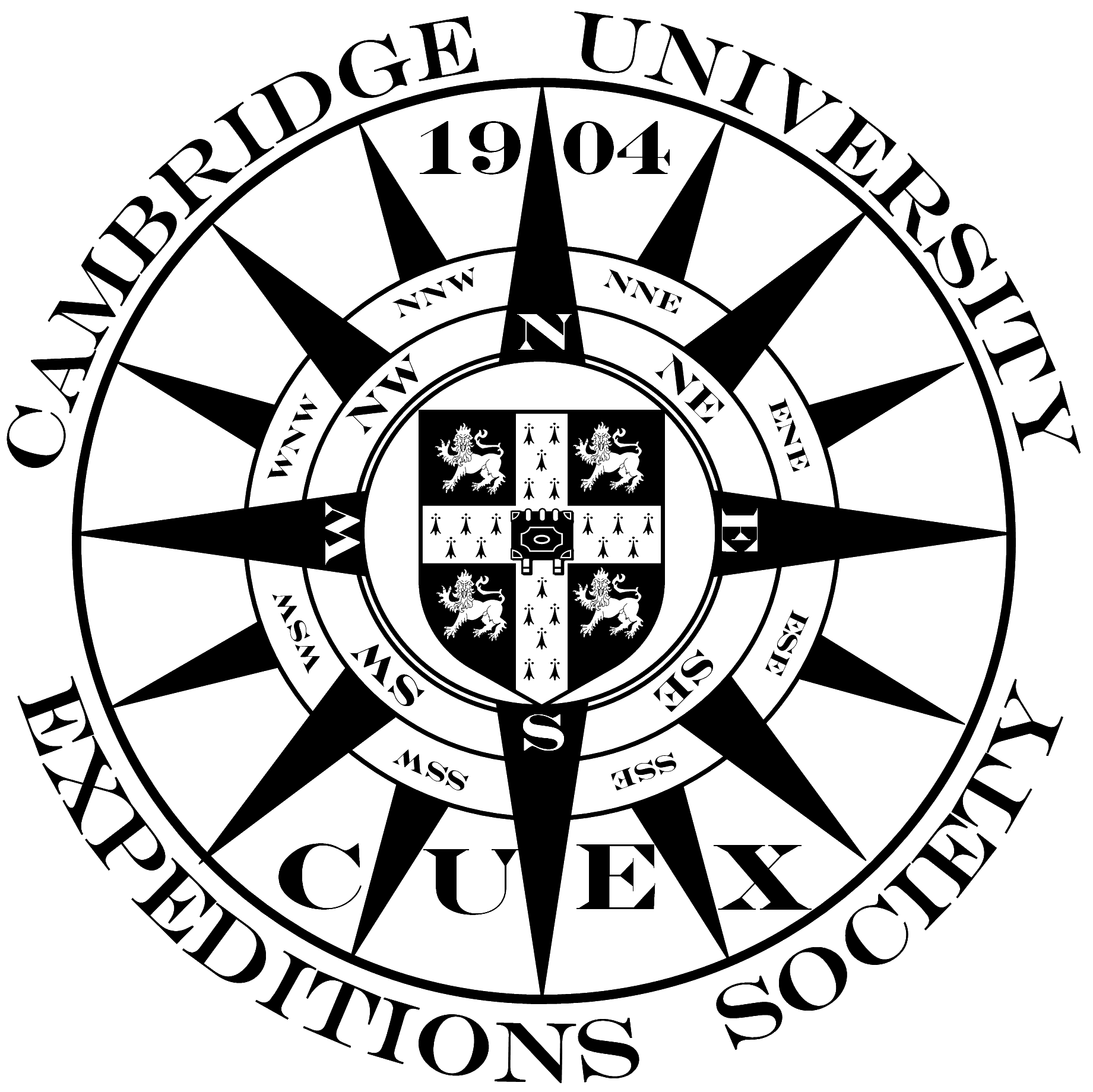 CU EXPEDITIONS SOCIETY COMMITTEE​
The student body that runs all aspects of the club as a university society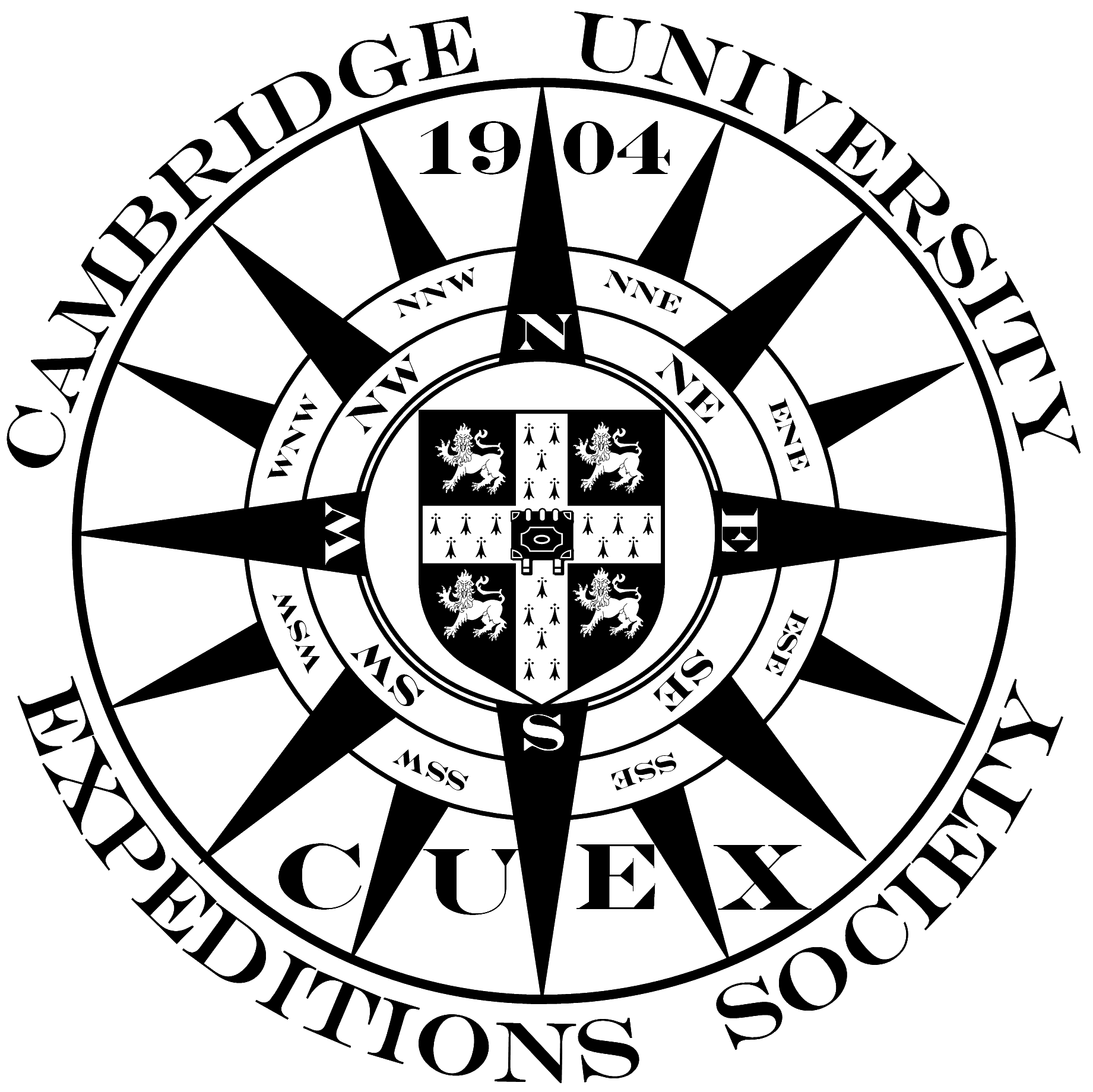 CAMBRIDGE EXPEDITIONS COMMITTEE
The independent body that awards University accreditation to expeditions that are safe and reputable
Dr Andrew Murray is a Reader in Metabolic Physiology in the Department of Physiology, Development and Neuroscience, University of Cambridge. Andrew is also a member of the Xtreme Everest Oxygen Research Group and has a research interest in the metabolic basis of human adaptation and acclimatisation at high altitude. He has taken part in a number of large-scale medical research expeditions in the Himalayas, and led research projects during the Caudwell Xtreme Everest (2007) and Xtreme Everest 2 (2013) expeditions.
Dr Fiona Cooke is a Consultant in Medical Microbiology working at Addenbrookes Hospital, SubDean at the Clinical School, and Fellow in Medicine at Girton College. She trained in Cambridge, Oxford and London and also spent time at the Liverpool School of Tropical Medicine.
Fiona has travelled extensively, including a year spent in Cairo, and her expedition experience includes the Himalaya (as a participant), and North East Greenland and Alaska (as expedition doctor). She is happy to be contacted (fjc24) for advice on expedition medicine in general.
Dr Michael Brooke is Curator of Ornithology in the University Museum of Zoology, Cambridge. After completing an undergraduate degree in Zoology at Cambridge, his Oxford DPhil studies were on Manx shearwaters on an island off the Pembrokeshire coast. This proved the catalyst for a lifetime of seabird studies, many on the world's remotest islands, all the while anchored in the Cambridge Zoology Department. Conservation work in the Pitcairn Islands and on a small brown lark in the Cape Verdes have both occupied around 20 years. Please get in touch (mb10005) if you think I might be able to assist your Expedition planning.
More profiles on their way ...