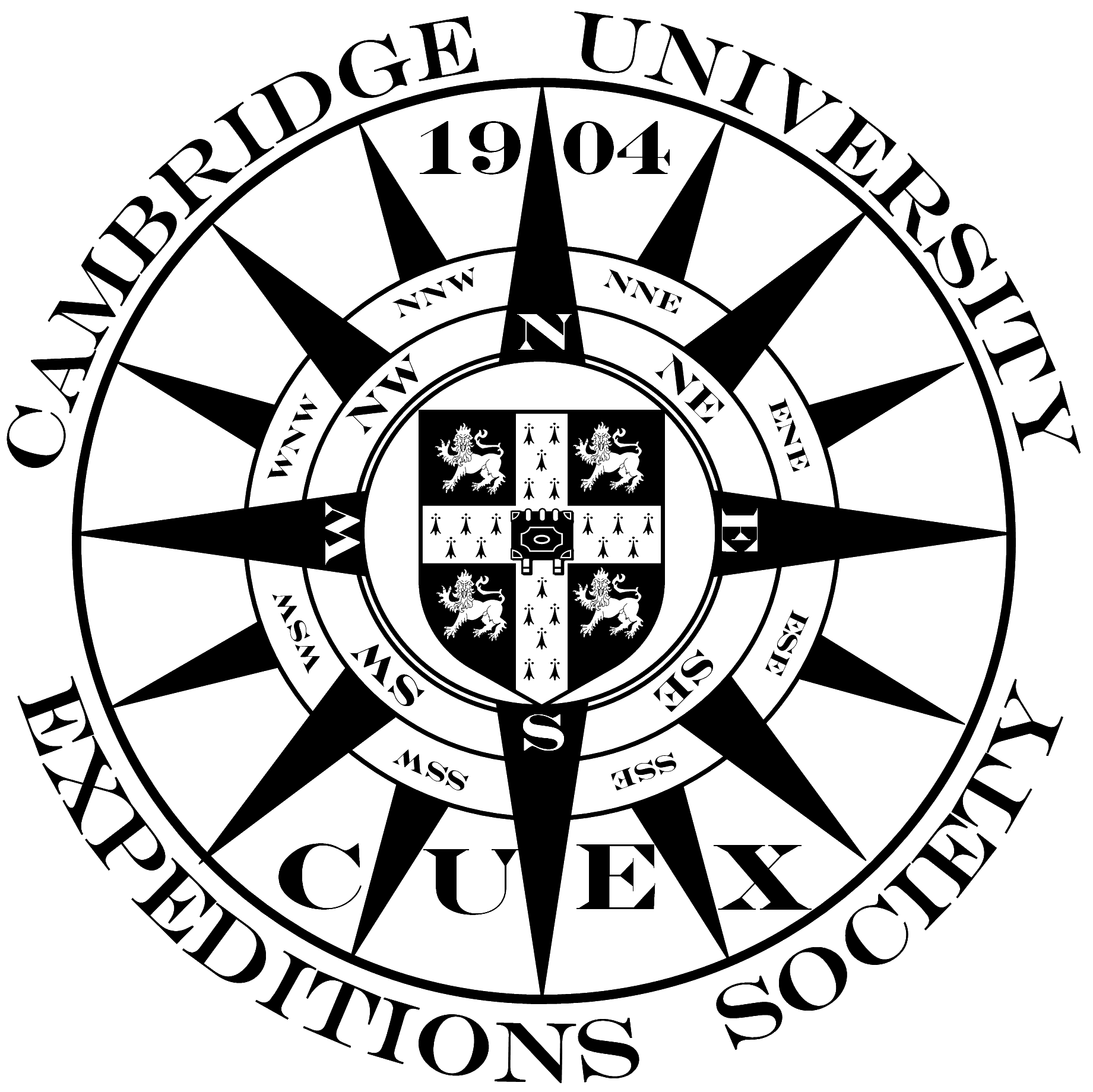 CEC APPLICATION FORM FOR UNIVERSITY ACCREDITATION_2020-2021
The RGS host a variety of expedition-related talks and events, such as the annual Explorers' Weekend, and offer major fieldwork related grants. Their online resources include the RGS Expeditions Handbook, the RGS-IBG Grants Directory and a searchable collection of over 6,000 expedition reports which date back to the 60s!
The Duke of Edinburgh's website is the first place to look for anyone planning to run an expedition within the UK. It has a catalogue of guidance on safety, campcraft, travel codes & more!
Expedition Foods specialise in lightweight meals, ration packs & more for the outdoors; perfect for any weight-budgeted trip! Don't forget to check out their blog page.
​
Expedition Foods offers 15% to CUEX members!
The BMC regularly publishes articles & advice for mountaineering expeditions, and provides a grant directory. It is also a high quality provider of expedition insurance.
​
Al Humphreys' blog has loads of entertaining advice for expeditioners! Check out the Microadventure series!
The Berghaus Live for Adventure blog is an inspiring source of articles. Berghaus also awards grants on a monthly basis to 'everyday adventurers'.
Explorers Connect is an incredibly useful database of expedition opportunities & jobs.
Tristan Gooley's work on the rare art of finding your way using nature. A must visit for any budding adventurer!